Welcome To The WineShop
We are a small family winery adhering to principles of quality wine making. We firmly believe that the wine we make is capable of competing with world famous brands.
Our wine is a combination of hard work of our wine makers and the unique terroir; it's thoroughness on each stage of wine making and usage of up-to-date techniques.
In our wine racks you will find a vast selection of different wines from the four corners of the globe. Our friendly and experienced staff will help you to find that ideal bottle.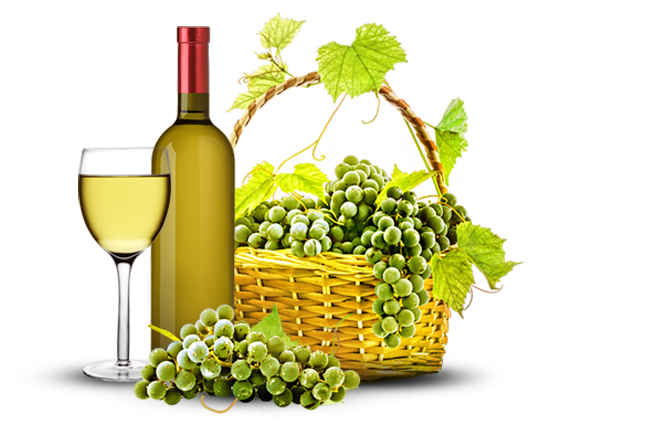 Our Team
We transform ideas into solutions our clients can be proud of.